Jazz Sessionals | 7 Weeks | Saturday's | 12:45 - 1:30pm | 6-10 years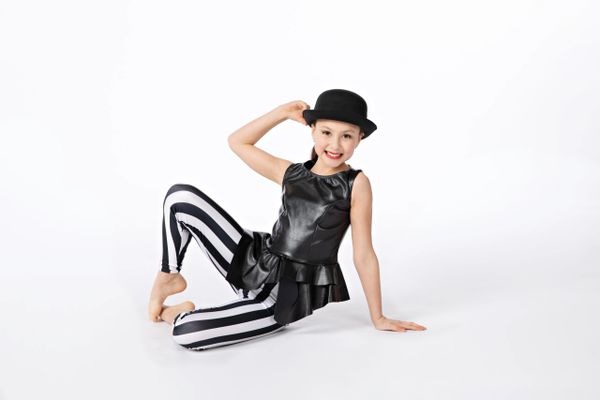 Jazz Sessionals | 7 Weeks | Saturday's | 12:45 - 1:30pm | 6-10 years
You have successfully registered you child for the Jazz Sessional on Saturday's running January 18 - March 7 (No Class February 15) from 12:45pm - 1:30pm. 
If you have any questions or concerns please call our office staff at 604-468-7400.
We are so excited to see you on your first day of classes!